Evolving your application's technology stack
Earlier this year, I was lucky enough to visit the Pantheon in Rome. First built around 126 AD, it's one of the best preserved ancient Roman buildings. It has been in continuous use throughout its almost 1900 year history. Today, the Pantheon is a church as well as a major tourist attraction.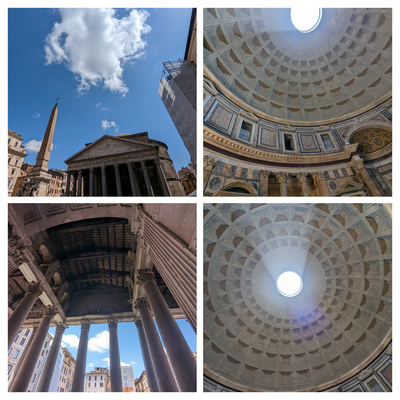 In comparison to a physical building, a software application is very different. Not only does its requirements constantly change but the technology stack used to build and run it is constantly evolving. In this article, I'll discuss the importance of continually evolving your application's technology stack.
This post is for paying subscribers only